About Energy Toolbase: An Introduction to Our Enterprise Team
by Sarah Wood on Oct 12, 2022
Our Enterprise Team at Energy Toolbase plays a key role in developing and maintaining a pipeline of renewable developer accounts. With the energy storage market expanding and more investments and incentives being implemented to strengthen the market, we know there is a significant need for experts and consultants to assist and guide developers. The Enterprise Team works closely with solar + storage developers, engineering firms, financial institutions, equipment manufacturers, utilities, and facility owners to model, deploy, and monitor advanced renewable projects and develop energy storage projects paired with ourAcumen EMS™ controls software.
The Role of the Enterprise Team
As ETB expands its product offering and our fleet of Acumen EMS energy storage projects grows, we've put together a team to help steer the direction and strategy of Energy Toolbase. The Enterprise Team prioritizes the sustainability of our long-term business relationships, product road-mapping, and exploring new ways to identify unique business opportunities, making them a unique team. The team coordinates RFP communications, new hardware partnerships, opportunities for technology integrations, and consulting engagements that typically have longer sales cycles or more complex structures.
The team also understands that the battery market is fast-paced and ever-changing. That's why they help create industry-leading solutions that accommodate those changes and build them to support developers within these new markets with the latest programs and incentives. They work closely with our Product and Engineering teams to help guide the direction of our products and help implement new features and functionalities that will accommodate different markets.
With broad insight into the energy storage industry, our team has access to real-time data from projects in operation along with the current updates in technology and programs. Whether you need resiliency, long-duration storage, or UL9540-certified systems, our team maintains partnerships with many battery storage vendors that they can recommend to assist you in meeting the needs of your diverse project portfolio. The team also focuses on frontier market research, consulting, and analysis on the newest technology-like microgrid projects, flow batteries, demand response, EV charging, and more. The Enterprise team also works closely with our Grid Services group, a team of market experts dedicated to helping you identify the value of ancillary services such as frequency regulation, spinning reserves, forward capacity & wholesale markets.
Unique Services We Provide for Storage Developers and the Market
At Energy Toolbase, we value our customers and work to build an overall experience that is seamless and efficient to help you understand your project needs and implement a strategy to help you get those projects deployed. The team is here to assist in creating and reviewing project models with you using ourETB Developer platform, a leading solution for modeling and cost avoidance calculations to determine the project's economics. By running simulations through our platform, you extract more value by modeling with our Acumen EMS, meaning you use the same machine learning and control logic in your model and in the field at deployment. Energy Toolbase takes a lifecycle approach, and we keep this data and performance metrics easily accessible within ourETB Monitor portal, which is a robust asset monitoring platform that is directly connected to your modeling and control software.
Meet the Enterprise Team
Our Enterprise Team is located in the United States and Canada. Here's a bit more information about each Enterprise Team member so you can put a face to the name if you ever work with them on a project.
Chris Sefel, Manager, Enterprise Sales

Chris is Enterprise Sales Manager here at Energy Toolbase and is based out of our Calgary, Canada office. Chris leads the team of experienced industry professionals responsible for building and maintaining a pipeline of renewable developer accounts.
Jordyn Fenner, Enterprise Account Manager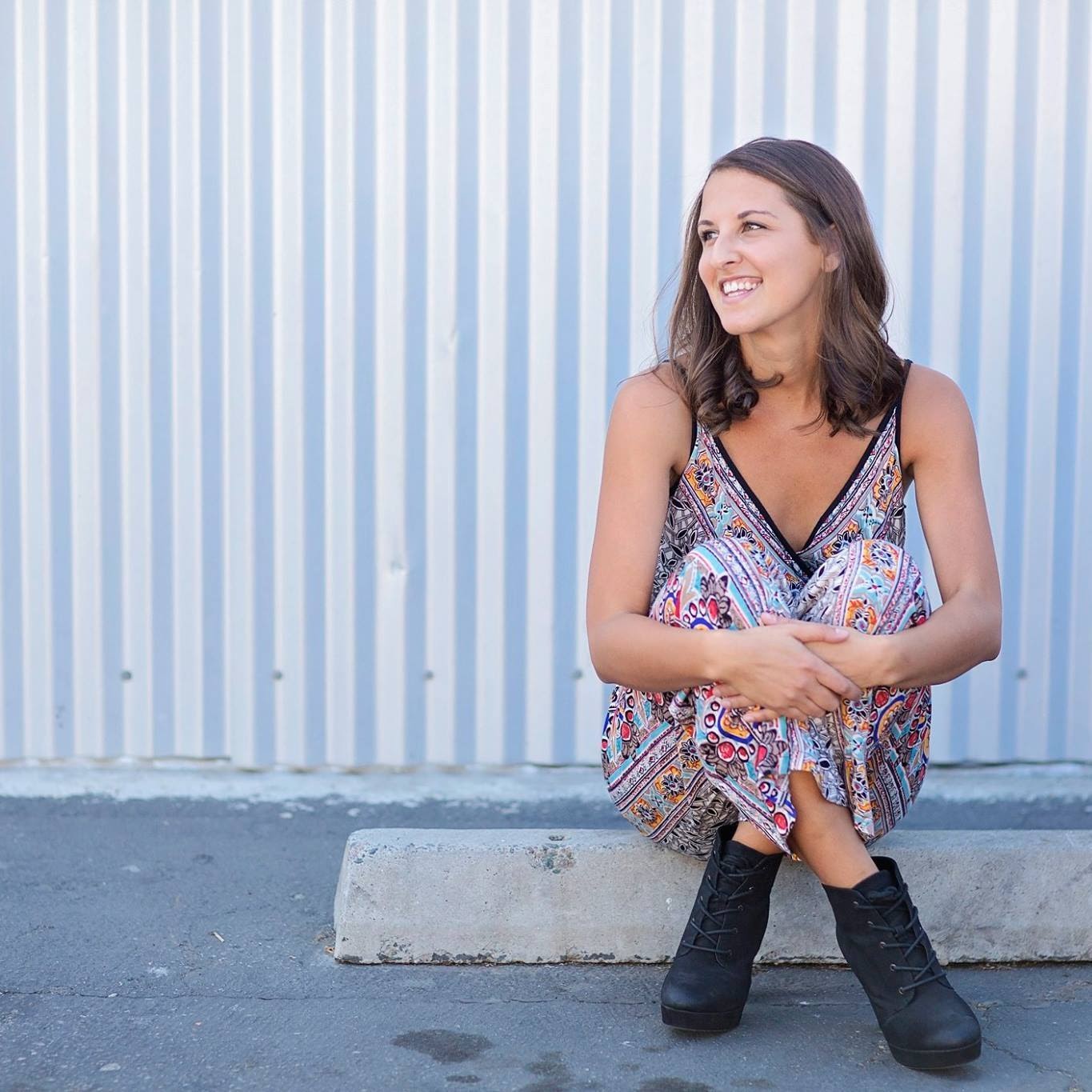 Jordyn is an Enterprise Account Manager from San Diego, California. Jordyn's role here at ETB is to build and maintain relationships with key accounts, supporting the development of battery storage projects paired with our Acumen EMS. Her favorite part about working at Energy Toolbase is the culture; "I get to find solutions for projects with a variety of needs; feeding my constant desire to learn and grow. This brings new challenges daily, allowing me to work with the brilliant team at ETB. Everyone who works here is incredibly willing to go out of their way to ensure we have what we need to succeed. We have a true culture of teamwork." Jordyn loves traveling, hiking, gardening, and making ceramics in her free time.
Gabriel Chow, Enterprise Account Manager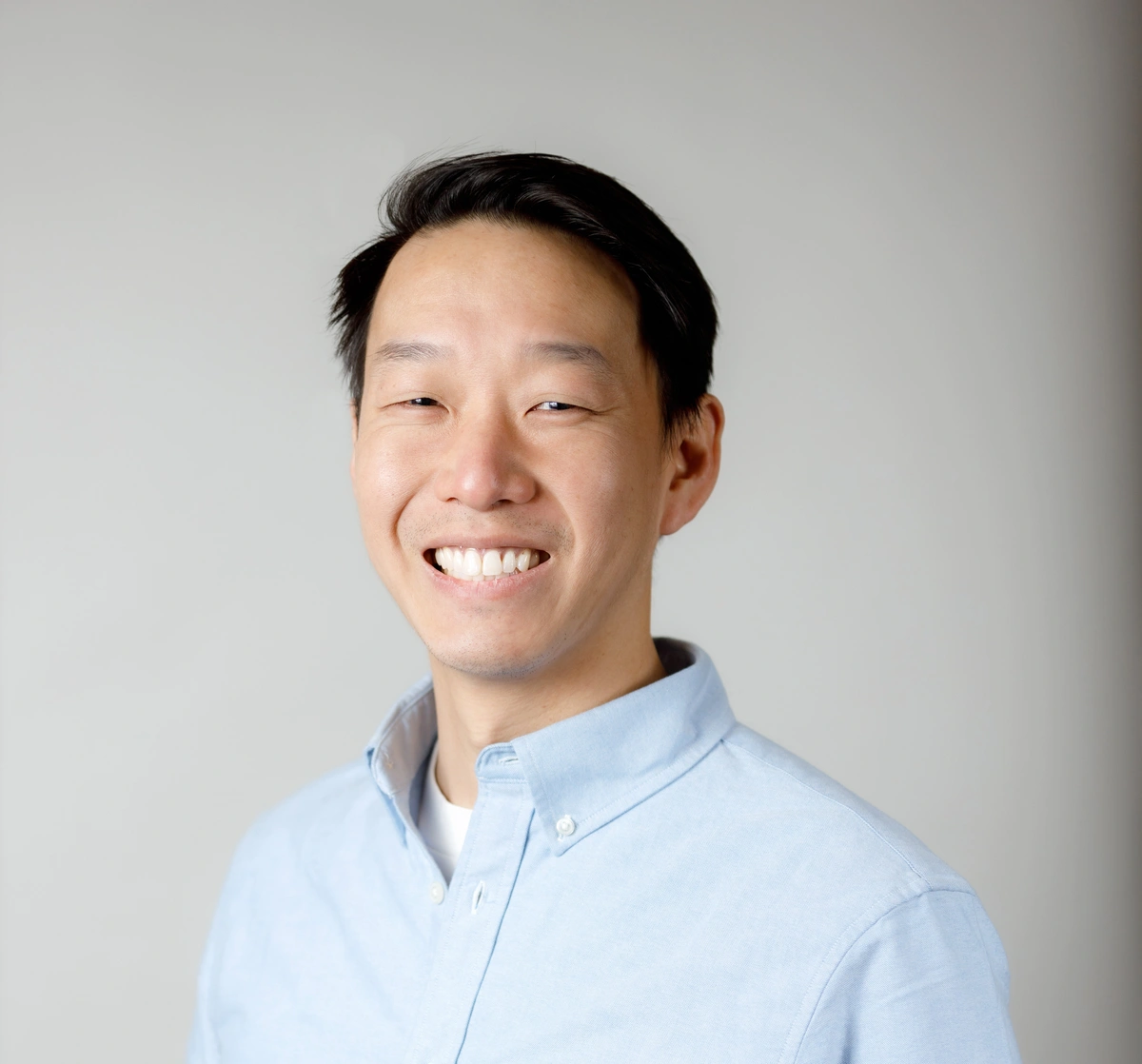 Gabe is an Enterprise Account Manager located in Calgary, Canada. Gabe's role as an Enterprise Account Manager is to help his clients interpret and model the energy cost savings, incentives programs, and tax benefits of solar and storage projects. His favorite part about working at Energy Toolbase is seeing the evolving nature of the renewable energy industry, whether from a technology advancement perspective or a government policy perspective. "Storage is becoming a more important tool to fight climate change, and it is exciting to be a part of this company pushing the technology to reach this goal."
Please feel free toschedule a call with our Enterprise Team to discuss your energy storage projects. Learn more about our Acumen EMS control software by watching this short video.