Energy Toolbase Joins the California Solar + Storage Industry in Supporting CALSSA's Online Auction Fundraiser
by Tracy Fosterling on Jun 24, 2020
Energy Toolbase, alongside many others in the solar community, is supporting California Solar and Storage Association (CALSSA) by participating and donating to their Online Auction Fundraiser. The solar + energy storage industry as a whole has taken a hit during the COVID-19 crisis and supporting fundraisers like this are crucial in making sure CALSSA remains strong and supported.
The Energy Toolbase team has donated a 6-month user subscription to the ETB platform. We encourage anyone looking for ways to support our industry to either donate or bid on an auction item. Bidding is now open, and the auction ends on Thursday, July 2.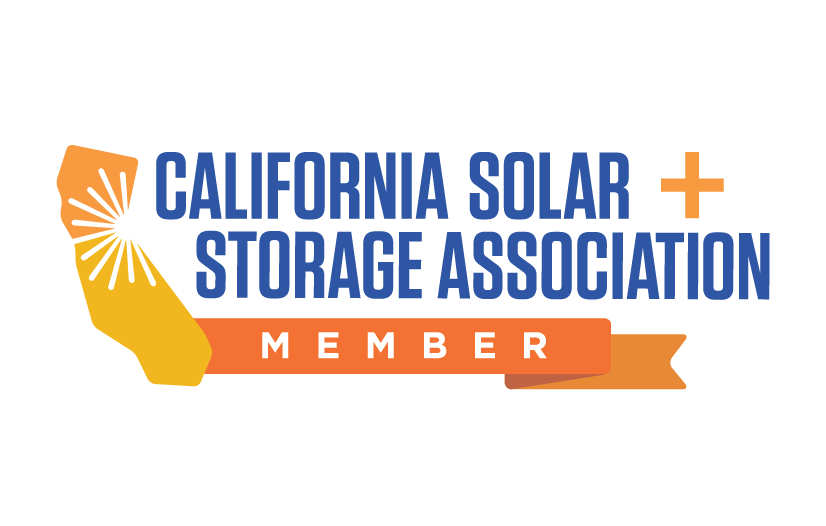 Throughout the pandemic, amid shutdowns and stay-at-home orders, CALSSA has continued to fight for California's solar and energy storage market on a number of fronts. On the legislative side they are working on a wide slate of bills moving in Sacramento. On the regulatory side, they are working on numerous issues, including online permitting, virtual inspections, rates, interconnection, streamlining SGIP rule-making, microgrids, consumer protection and data access issues. Furthermore, CALSSA continues to keep the industry informed via their COVID-19 Resource Center. which they have opened up access for everyone, not just members.
As we all continue to navigate through this unprecedented time, CALSSA needs the industry's support to lobby, advocate, and keep us all informed. We believe that it's our shared duty to continue supporting the team at CALSSA (Bernadette, Brad, Josh, Carter, Scott, Meghan, Elise, Ben, and anyone else we forgot to mention) where possible. We encourage our industry colleagues to do the same, and if you're not already a member, please become one.