Energy Toolbase Expands to Solar Monitoring
by Matt Moyer on Nov 16, 2023
The Energy Toolbase team is excited to announce the expansion of our latest offering, solar-only monitoring. As a leading provider of software for solar and energy storage analysis, proposal generation, and intelligent energy management system (EMS), we felt the need to expand our cutting-edge monitoring platform to provide energy professionals and asset managers with comprehensive economic and solar energy monitoring, enabling them to maximize their project's value.
ETB Monitor is available as a standalone platform or as an integrated solution with ETB Developer solar + storage proposal analysis software. This integration allows users to seamlessly transition from the development stage to the monitoring stage, all while utilizing Energy Toolbase's gold-standard utility rates database, electric bill calculation engine, and account management team.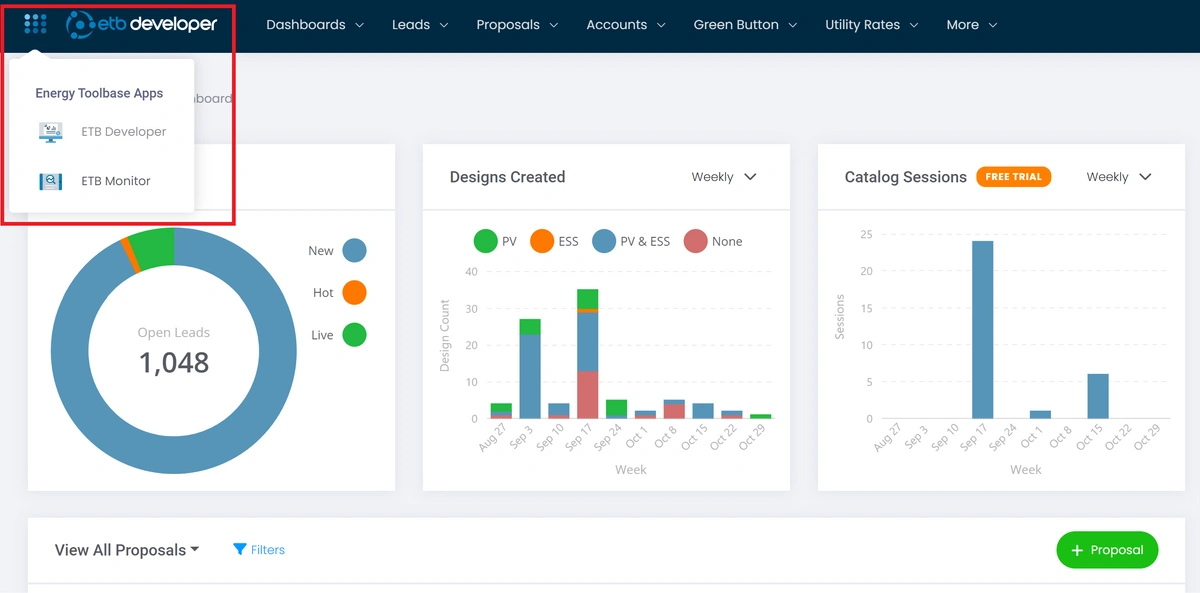 Figure 1: ETB Developer Users Can Toggle to ETB Monitor Via the Dashboard
By providing visualizations of the site's expected solar generation, calculated using the system characteristics and hyper-specific satellite weather data, users can track the performance of their solar energy system's output to an expected baseline. This comparison enables users to detect potential issues, optimize system performance, reduce operational costs, and make informed decisions about future investments.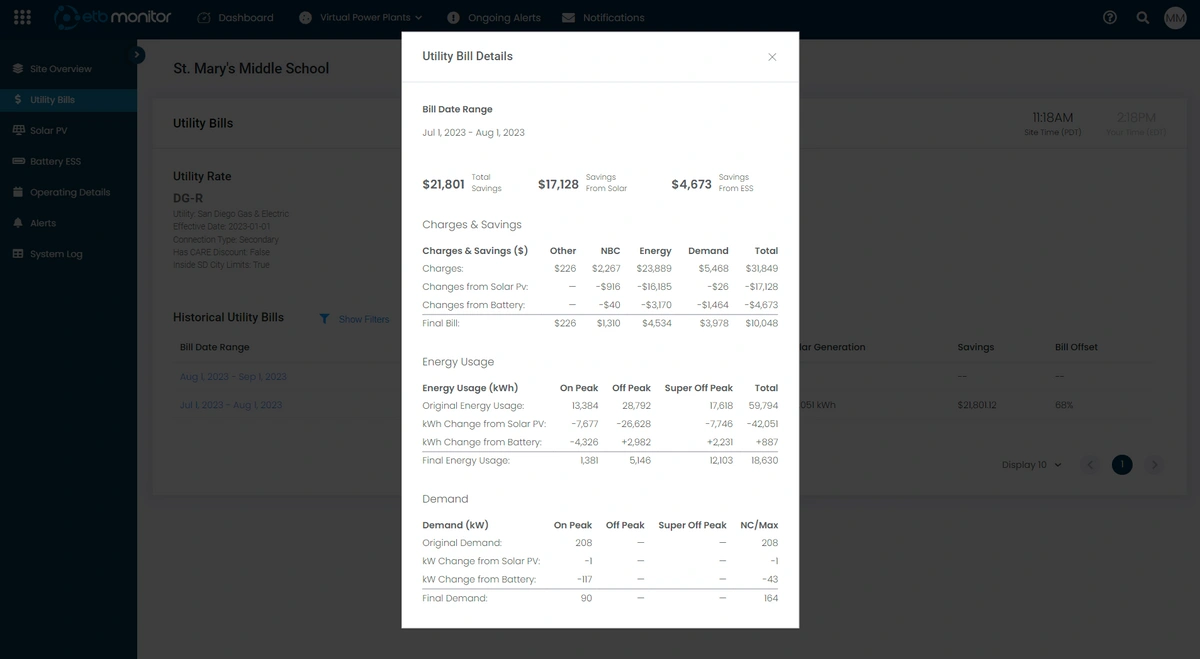 Figure 2: ETB Monitor's Ongoing Electric Bill Savings Analysis
The combined power of ETB Developer and ETB Monitor provides energy professionals with an end-to-end solution for solar energy project development, proposal generation, and monitoring, making it easier than ever to manage and optimize their renewable energy portfolios. With this integrated solution, users can easily access critical performance and economic data for their solar energy projects, helping them to make informed decisions and maximize their project's economic impact.



Figure 3: Visualize and Compare Actual Solar Generation to Expected Solar Generation